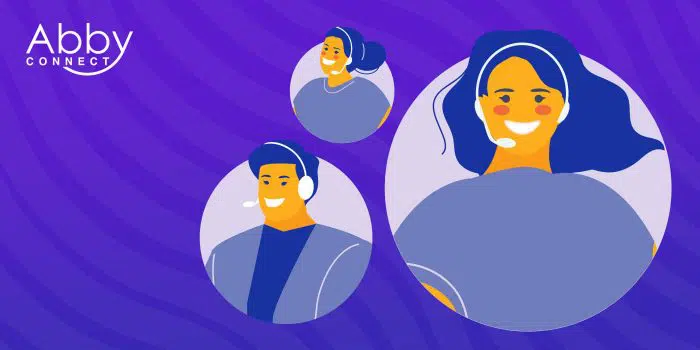 Running a business is expensive.  
You're already thinking about production costs. Revenue. Employee overhead. Marketing spend. The list goes on. What you might not be thinking about is the cost of your missed calls. We tend to think about costs as money spent—but when it comes to your missed calls, the costs are both bottom line, real dollar, and opportunity cost.  
Your Missed Calls are Costing You Money

 
Your missed calls are costing you money when you missed a call you paid for (i.e. when you spend money on Google ads, but don't answer when a potential customer calls). 
Your missed calls are costing you money when your customers can't get a hold of you (i.e. when an angry customer can't reach you and goes to a competitor).  
Your missed calls are costing you revenue when referral and word of mouth opportunities are trying to reach you (i.e. when a potential customer/partner/opportunity comes knocking and they won't call back).  
Your answered calls cost you time and productivity when spammers, scammers, and solicitors call.  
In our
Cost of Missed Calls eBook
we break it down for you. This includes:
Who is calling

 

The

cost

of missed calls

 

The

profits

associated with the calls you answer

 

The math and key statistics

 
How to get the most out of your phone lines!

 
Wondering where your opportunities are going? Why your revenue is taking a hit or you aren't getting the incoming customers you expect? It may be your phone that's the problem. 
Let us help! 
Download the eBook