Virtual Receptionist for Dentists
The Best Answering Service for Dental Offices
When you choose our dental answering service, you free up your staff to process your in-office clients and complete other tasks while never missing a single call.
I own a dental practice and we use Abby Connect as a solution to my receptionist not being able to answer the phone.
Without Abby Connect, we would be losing these people to other dental offices. Now, we're able to retain them.
I had a different live answering company before and Abby is far better, it's not even close.
I've tried other answering services in the past. Some were bad. Some were good, but Abby Connect is by far the best.
There's been a huge reduction in stress for me and it has really helped me to focus on what's important rather than what's not important.
We chose them based on reputation, price, and service offerings. Their attention to detail and timely communication are most impressive.
Simplify Your Complex Dental Office Needs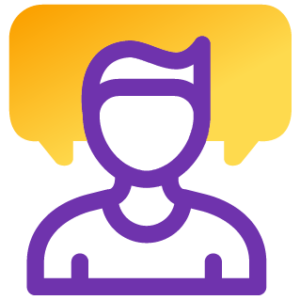 Bilingual Receptionists
Customized Client Intake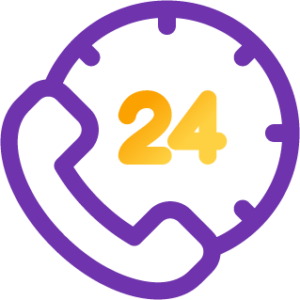 Custom Answering Hours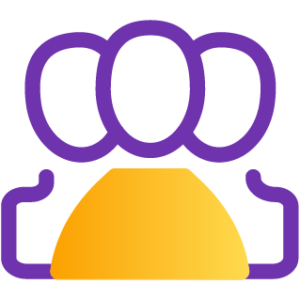 Dedicated Receptionist Team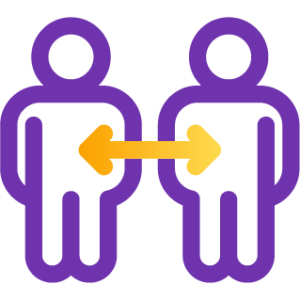 Call Announcement & Transfer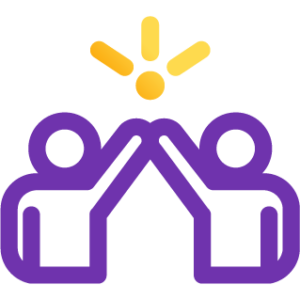 Dedicated Success Manager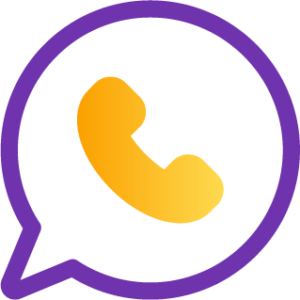 Voicemail Solutions
Custom Transfer Tunes
Answer FAQ's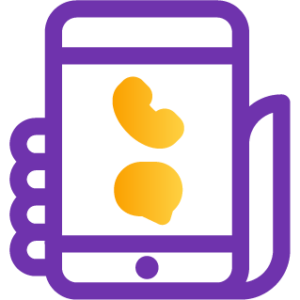 Call & Text from App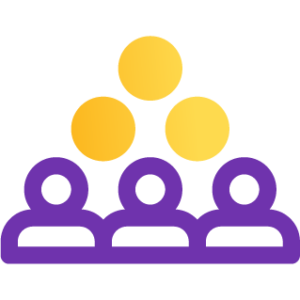 Unlimited Users
Abby Connect helps you deliver exceptional customer experiences for your Spanish-speaking callers as well. Every Abby Connect team features bilingual receptionists who help build trust and confidence with your Spanish-speaking dental patients from their very first call to your practice.
We don't expect your intake needs to be the same as the next practice. Customize what information we gather, so we can ensure you have everything you need to qualify, prioritize and assist your patients!
We are always open! Your team of receptionists can be available whenever you need them. Whether you require standard business hours, 24/7/365, or somewhere in between, we are here for you and your callers.
No one likes to reach a call center. This is why we only have a small, dedicated team of receptionists answering your calls. You and your callers will become very familiar with the receptionists answering your calls, as they will with you. They soon will truly be an extension of yourself and your office team!
Don't get caught off guard with a call you didn't want. Your team of receptionists will screen all your calls. We will announce who is calling and why, and you can either accept or decline the call! Never take a call you don't want!
We take all the hard work out of your dental practice's phone answering operations. You will have a single person overseeing your Abby Connect account, who you can contact directly, and a Team Lead for your receptionists who help implement changes quickly and ensure your callers are receiving top-quality care.
Prefer voicemails over written message? Not a problem! We offer custom voicemail solutions included in your plan. You can have one general voicemail box, or a box for each staff member. The choice is yours! We also offer voicemail transcription through IBM Watson.
Express yourself and your company through custom transfer tunes. Want to sound more professional, or more fun? There's surely a tune that fits you. You can choose one of our default tunes, or bring your own!
Clients and callers typically have questions. When you or your staff is not to provide all the details, don't let your caller get frustrated waiting for answers. Your receptionist team can have information about common questions asked on hand to better help your clients and offer a much better customer experience.
The AbbyGO Mobile App allows you to make and manage your calls from anywhere! With the tap of a button, you can review your calls and receptionist messages in real-time, set your availability and call handling, make free outgoing calls from your business phone line, and send and receive texts. Managing your practice's phone calls remotely or on-the-go has never been easier.
Your call volume doesn't dictate your company size. No matter what plan you are on and the size of your practice, we can help. There is no limit to the number of team members you can have as contacts on your account and who can receive calls and communications from your receptionist team.
Abby is Always Available and Ready to Help
Abby Connect is here to improve your customer service while saving you time, and money.  Offload your incoming calls to friendly, knowledgeable receptionists who you can hear SMILE through the phone.
Promptly Answer Calls Live Within 2-3 Rings
Available for Full-time Use, Part-time or Overflow
Extended Hours, Weekend Live Answering, and 24/7 Answering Available
"without Abby Connect, we would be losing these people..."
Working with Abby Connect has been extremely positive. When we are not here and patients call, they're able to pick up the patient's information and send it to us through email. So without Abby Connect, we would be losing these people to other dental offices. And now, we're able to retain them.
Obtain Accurate Information
When a potential or existing patient calls your practice, they want to talk to someone who can help. Abby Connect's dental answering service allows you delegate those routine questions and tasks while your front desk staff focuses on caring for patients in the office.
Receptionists are Bilingual in Spanish and English
Immediate Message Delivery via Email and/or Text
Obtain Accurate Information on the First Call, Not the Follow-up Return Call
An Entire Virtual Receptionist Team for Less Than the Cost of a Part-time Assistant!
Total Call Management Solution for a Dental Office
Calls Managed by Our Professionally-Trained Staff According to your Directions
Effective Call Screening According to Your Prescribed Procedures
Free Up Your Office Assistants to Focus on Patients
Delegate Routine Inquiries and Tasks Such as Directions to Your Office
Dental Answering Service
Super Simple Prices
100 Minutes
$279
Per month / $2.79 per minute
200 Minutes
$499
Per month / $2.49 per minute
500 Minutes
$1089
Per month / $2.18 per minute
Virtual Receptionist for Dentists
Frequently Asked Questions
What's the difference between an answering service and a virtual receptionist?
The stereotypical answering service lacks a personal touch. The receptionist will only be able to do absolute basic tasks, such as answer your calls and perhaps cold transfer the caller to you. A virtual receptionist helps you with much more, upholding your company's image and branding on each call as if the receptionist was right in your office. Your virtual receptionist will answer, screen your calls, transfer your desired calls, take down messages, and interact with your caller as you specify. The real difference between a typical answering service and a virtual receptionist like Abby Connect is that you can trust that the frontline of your business is in well-trained hands.
What is a "receptionist minute"?
Receptionist Minutes begin from the time the call rings into our system and end when the call is transferred, or disconnected. They are billed and calculated in 30-second increments with calls rounded up to the nearest 30-second mark. The calculations exclude any potential hold time and message composition time, and you also won't be charged for any call under 6 seconds!
Do your receptionists speak Spanish?
Yes, fluently! Many of our receptionists are fully bilingual in English and Spanish, and are able to flawlessly handle your calls in either language. Every team features at least 2 bilingual receptionists who help build trust and confidence with your Spanish-speaking callers from their very first call.
Do you live answer all of my calls?
With pleasure! During your chosen service hours, one of our wonderful virtual receptionists will answer each and every call in a sparkling, lively and inviting tone.
Can you make outbound calls on my behalf?
Need to confirm your appointments for the following workday? Have vital information you need to gather or relay to a client? Abby Connect virtual receptionists can help lighten your load. These calls are billed along with your monthly plan, and use your phone number as the outbound caller-ID. Our receptionists are able to make 8 outbound calls per hour and will respond to you with the outcome of each call.